Saturday was a rest from Geneva, as I headed up to Lausanne to visit a friend currently studying there.
This also afforded me a chance to experience the Swiss trains as Lausanne is only 40 minutes from Geneva by rail. First impressions were fantastic. On a minor note, as with the buses, they don't bother with checking everybody's tickets as you board (so there's no bottlenecks at the gate/doors). And the differences from home continue:
double decker carraiges (a first for me)
all-electric
virtually silent - you're so far from the ground and there's no engines
punctual, obviously
Now that's infrastructure!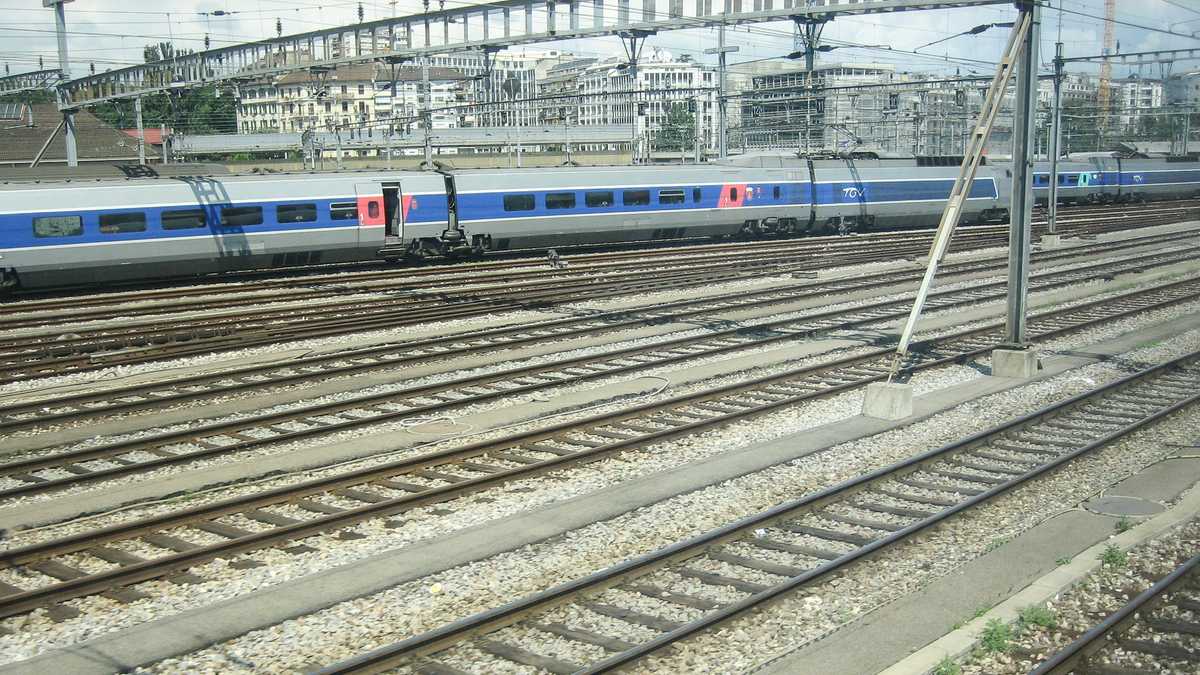 Lausanne is hilly. San Francisco-like. Incredibly hilly. Especially when you're walking up and down it in the baking heat.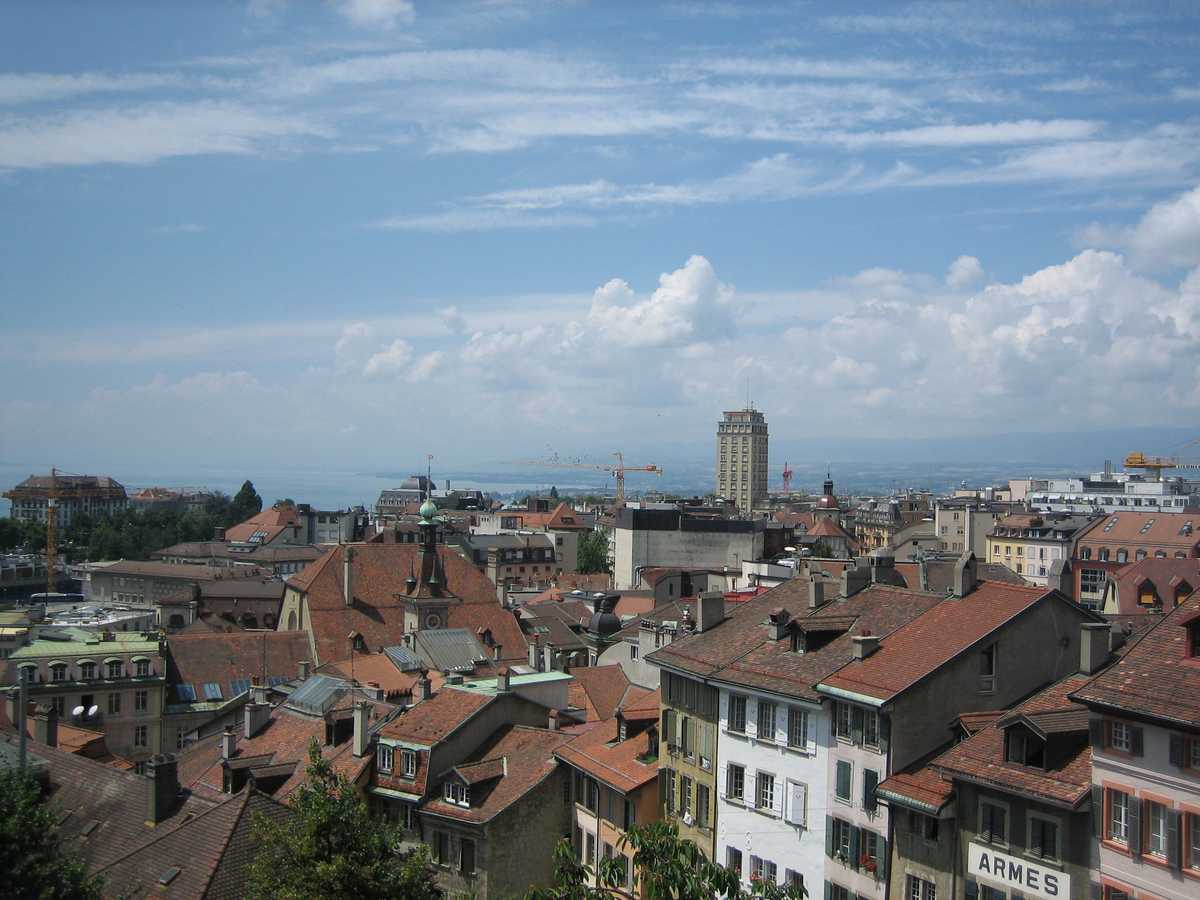 It seems that the International Olympic Committee have their headquarters in Lausanne; was Geneva full? I think Swiss neutrality and a central-European location are only excuses for these international organisations: the real reason they're here is for the views of Lake Geneva.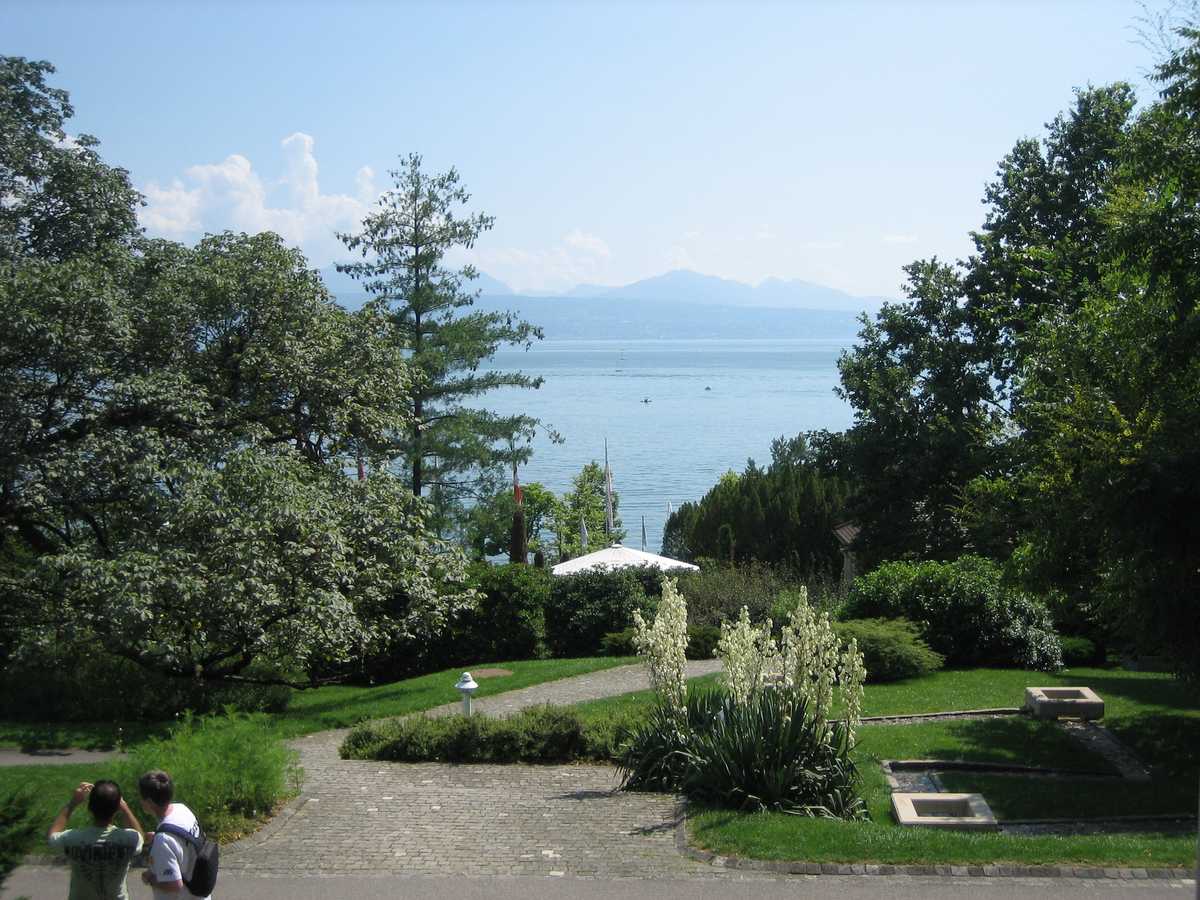 We couldn't resist Lake Geneva and ended up on a paddle boat out in the middle of it. Not a very good position for somebody who can't swim, but there you go.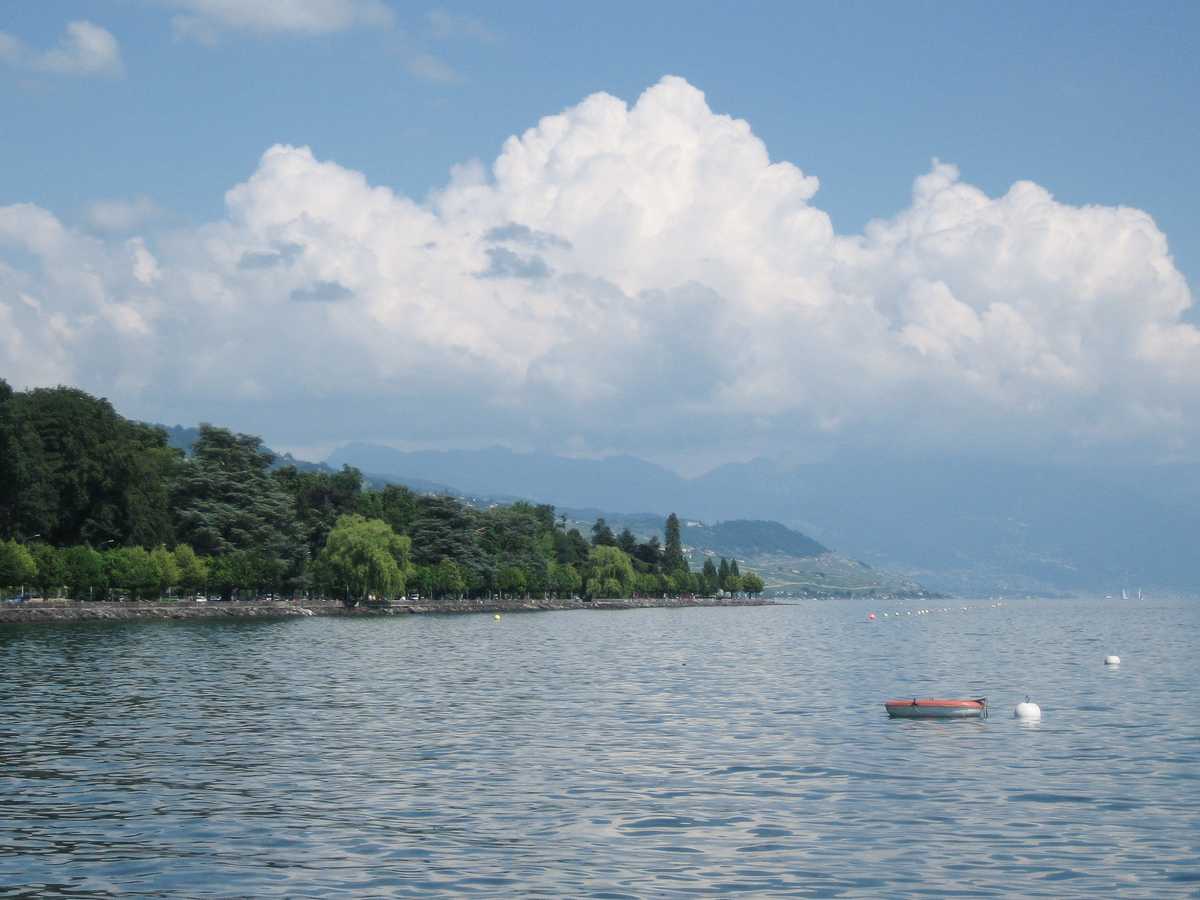 With Lausanne exhausted (and us), we headed for Montreaux. By an amazing coincidence the 40th Montreaux Jazz Festival was in full swing. Well, they have even better views of Lake Geneva than the IOC, but in the 3 or 4 hours we wandered about we didn't see any jazz. Great festival, shame about the jazz!