Wednesday was a glorious day. On the trek into work I remarked how lovely it would be to head out for a nice long wander after work. Against all form the sun was still shining at 7pm so, to as if to honour my half of the bargain, I hit the road.
No maps: just a bottle of water, a camera and a vague notion that Ringsend was at the bottom of the road.
Sure enough, it was.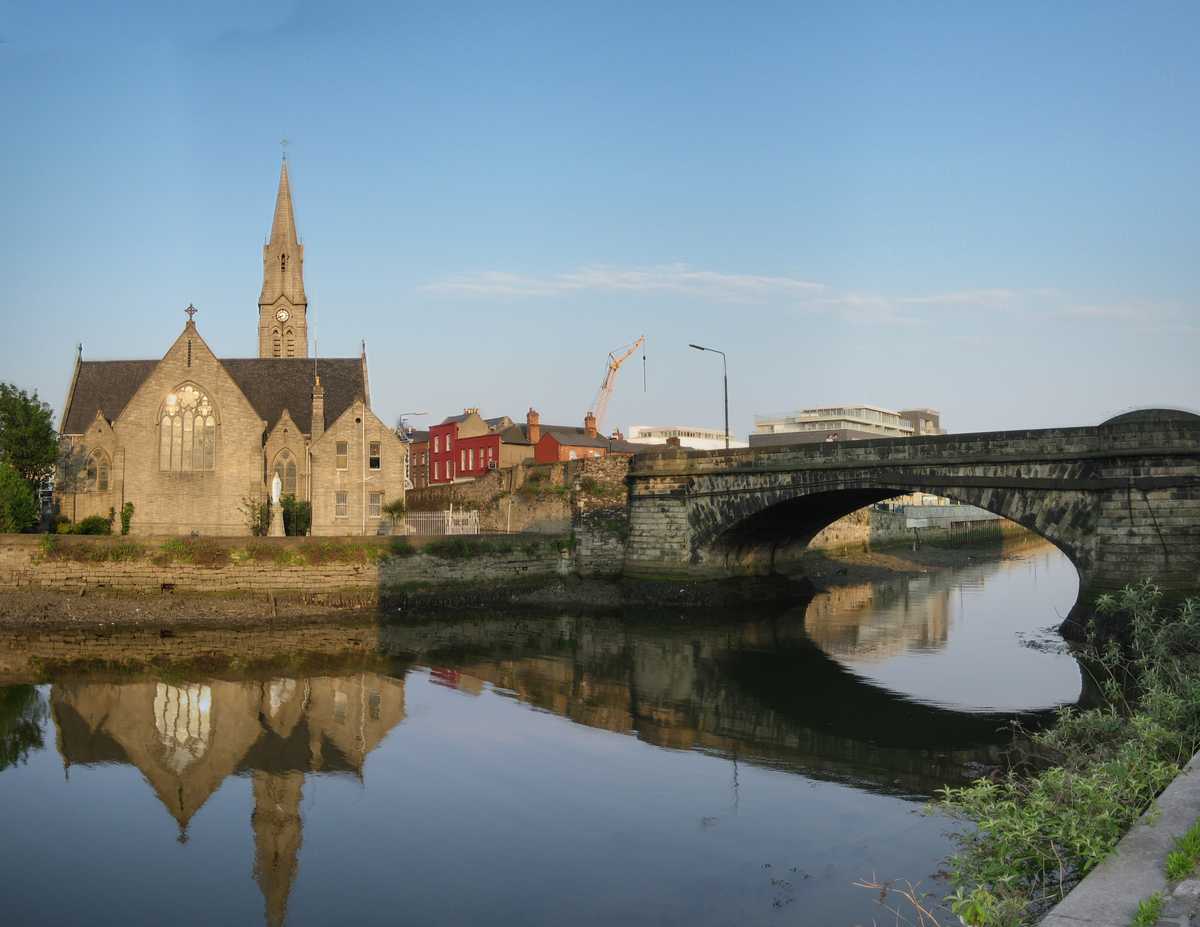 I soon realised I wouldn't be seeing Fitzwilliam Square this evening (going out towards the sea in completely the wrong direction probably didn't help); however, unbeknownst to me, Sandymount Strand lay ahead.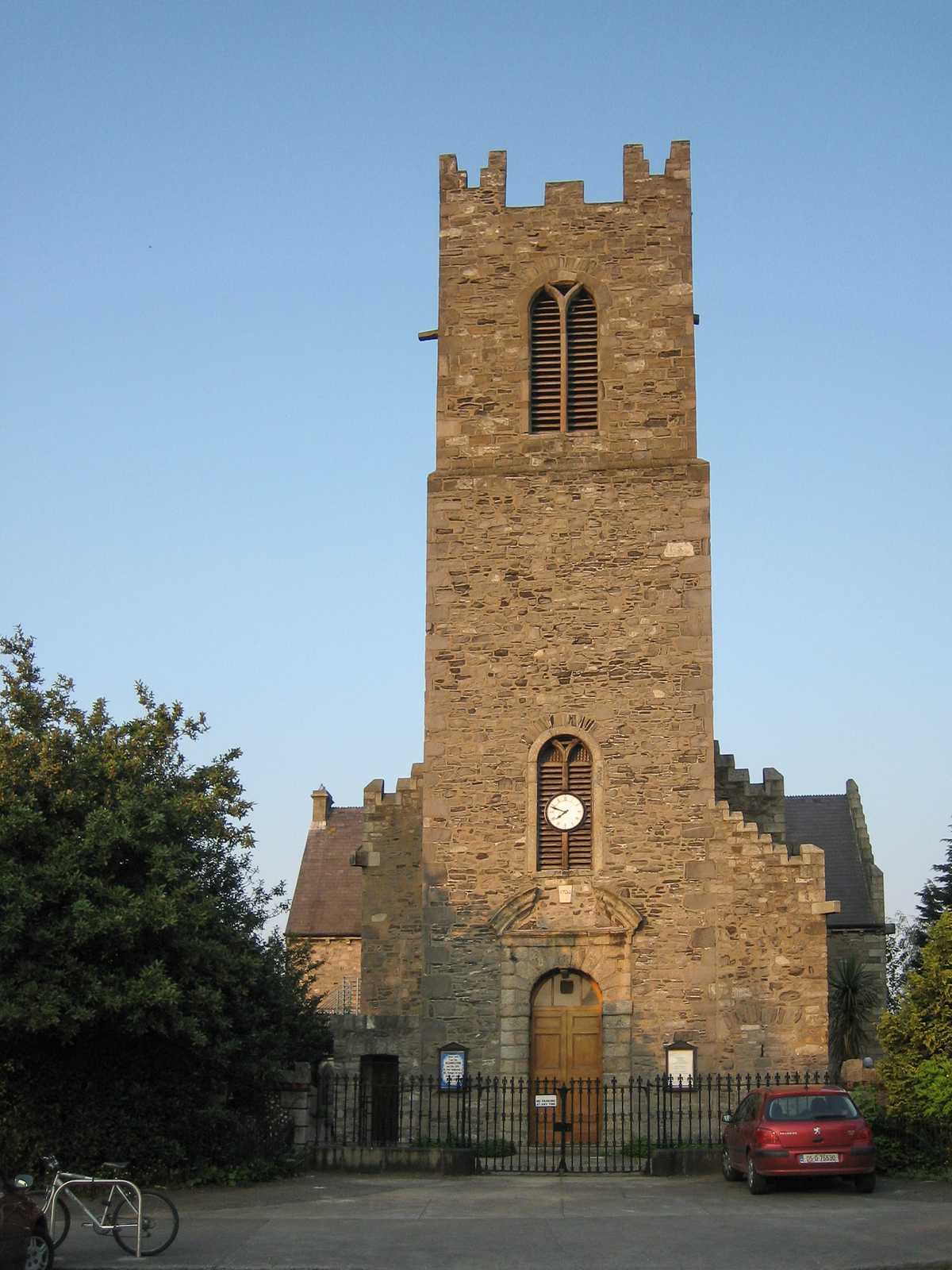 I wasn't expecting the beach "smell" a few minutes walk from my apartment but that was why I set out walking. A nice little park leads into Sandymount beach.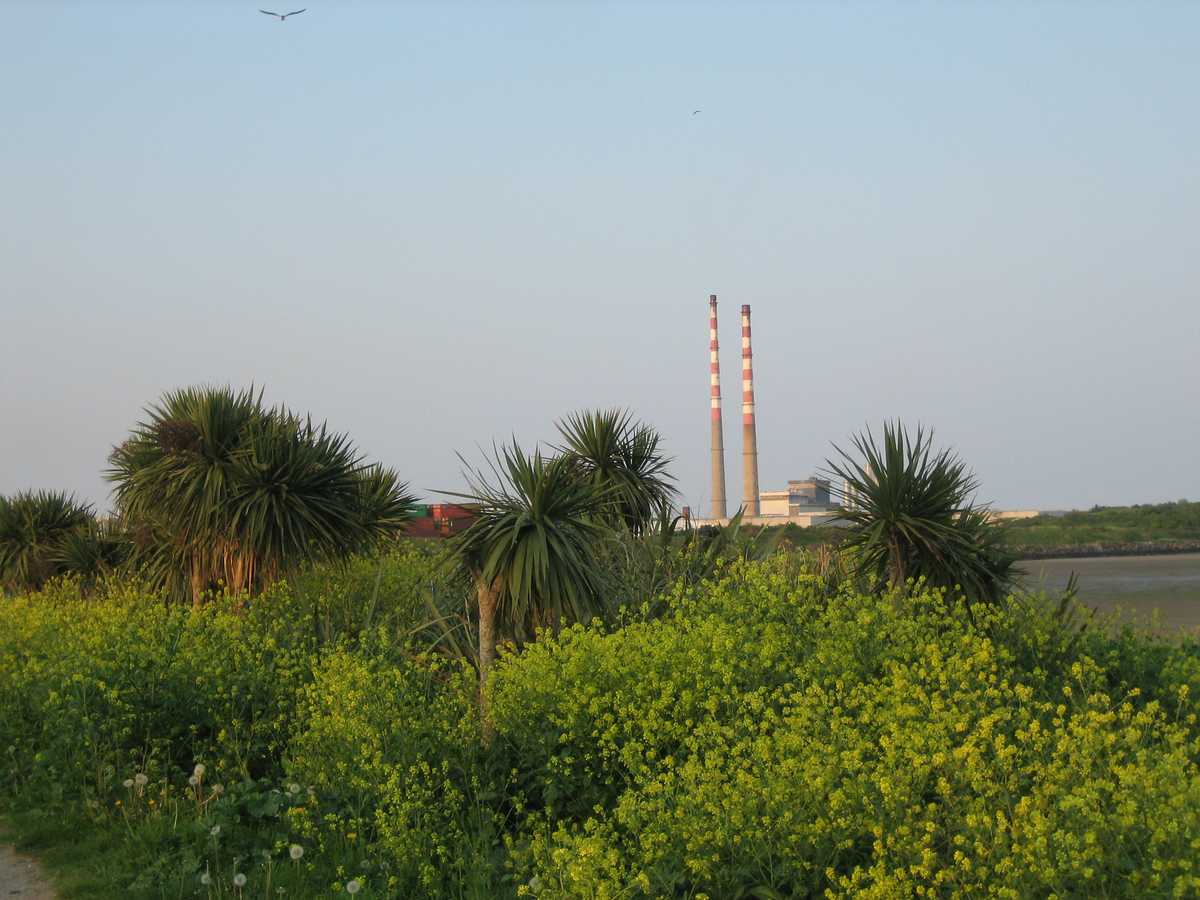 The novelty of walking to the beach made the journey worthwhile by itself. Of course, everywhere is within walking distance if only you have enough time.
What struck me about this beach - apart from the ginormous power station conveniently located nearby - was how far out the tide goes. This leaves acres of space for the actual sand and stuff.
That's where the pleasantness ended, unfortunately; it was getting dark so I decided to take the bus home. Although not the most frequent of routes (or regular, or reliable) I threw caution to the wind and waited.
40 minutes later I gave up only to see the bus whizz past while I stood stranded 10m from the stop flailing arms about. A short sharp kick to a lamp-post later I was on the DART. Even on the south-side the buses don't work.