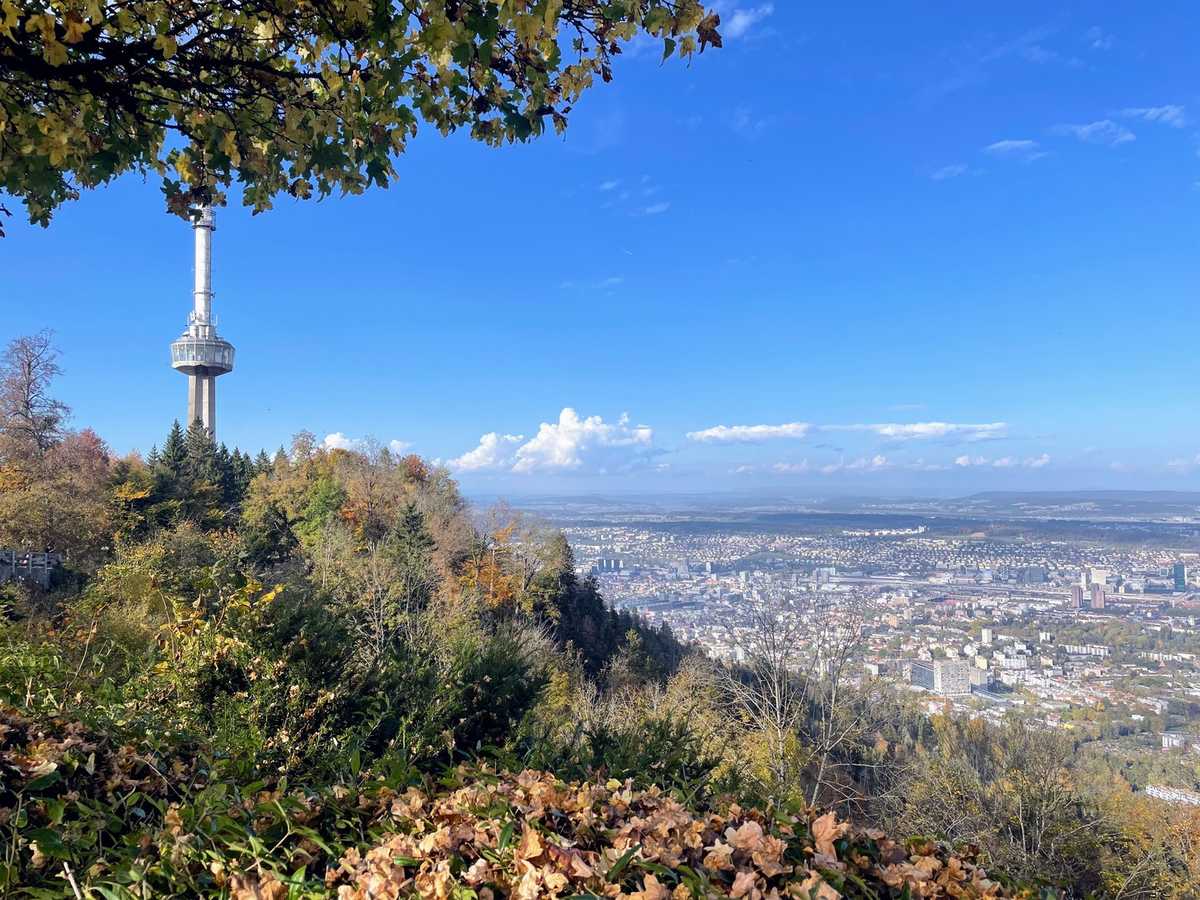 When you want to squeeze in some autumn colour before it's too late after a long week with another long week coming up: Uetliberg.
I miss its old dinky little orange carriages but the S10 still gets you to the top of the mountain in just 15 minutes from the main station, is definitely still the oddball of Zurich's S-Bahn system (first: a tunnel earmarked for the city's voted-down metro; second: mountain-top!), and still runs frequently all day.
Once on top, we skipped the usual "planet trail" in favour of a less well-marked (and surprisingly steep) trail leading to what will surely be one of the last outdoor meals of the year at @fork_bottle.
#uetliberg #zurich #switzerland #autumn #onelasthike #forkbottle #bigbeermenu #workingupanappetite