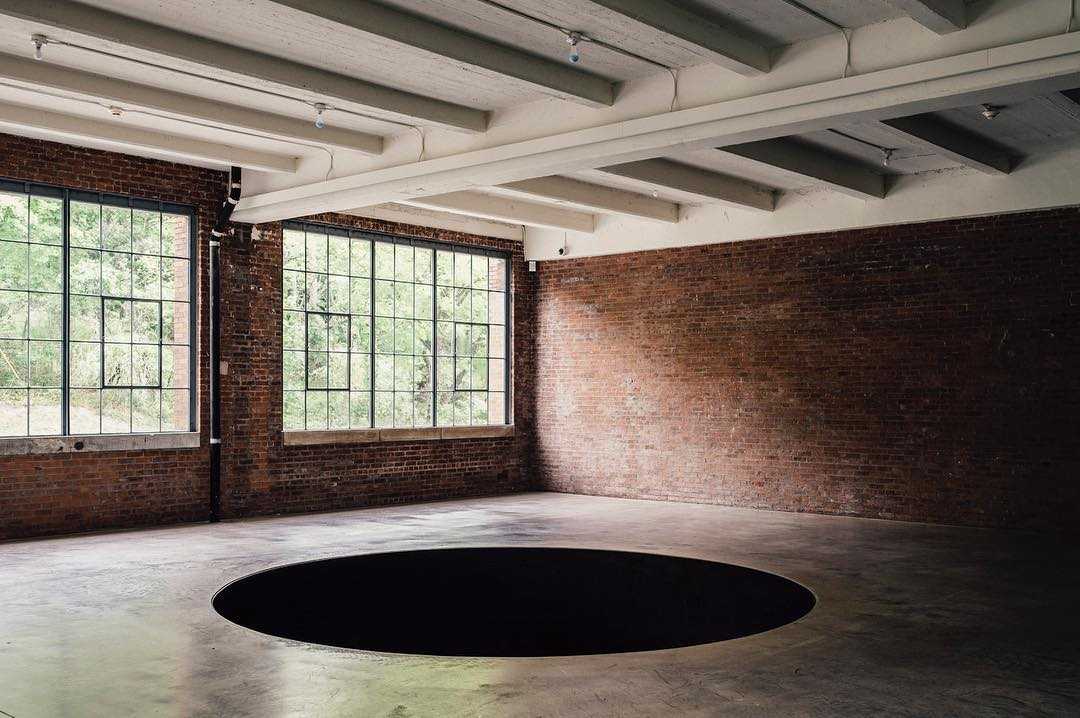 This quickly became one of my favourite shots for years and a reminder, if any were needed, that all the post-processing in the world is no match for stunning light, texture, and colour at the outset.
This is "North, East, South, West" by Michael Heizer, often cited as inspiration for the September 11 Memorial.
Several more from this visit to Dia:Beacon to follow.