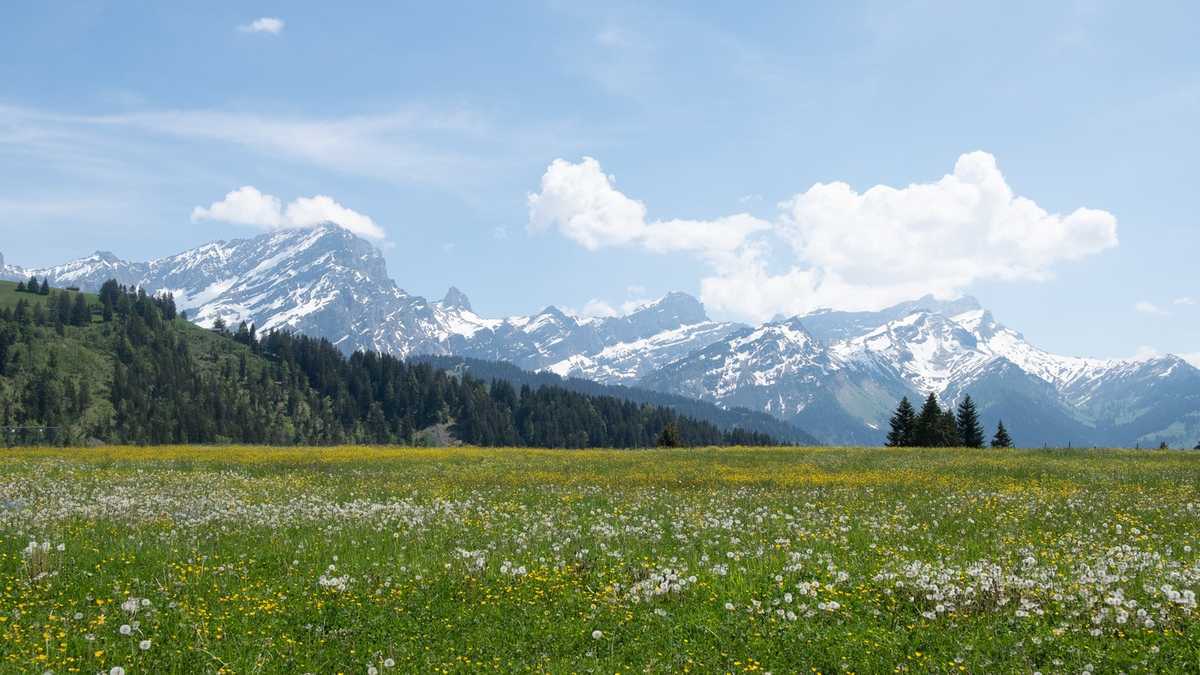 So…I moved back to Switzerland in June.
Can you tell?
Last winter was a cabin fever-enhanced whirligig of COVID doom and immigration policy.
Lucky enough to seriously consider several destinations, Switzerland - though unlikely to win any prizes for its COVID response - gradually emerged as winner after several rounds of number crunching as my wife and I weighed up access to nature, housing, infrastructure, and - not incidentally - actually-being-open.
Of course, I was delighted to leave Switzerland for the US back in 2011 - but the past several years were…disappointing.
Add to this the pandemic affording lots of time to review and challenge my perception of my previous time here, and I was happy to give it another try.
So far: pretty damn good.
COVID continues to put a damper on things but the summer was train trips, mountains, lakes - fresh air!
- along with a few short trips to neighbouring countries.
Eventually, the whole of Europe will be right there.
More importantly, we feel welcome - much more than we calculated - in Zurich itself by friends old and new.
It's been a badly-needed new adventure: although the city hasn't changed very much, I don't truly feel like I've lived here before.
I guess everywhere is more fun with two.
#switzerland #relocation #mountains #lakes #fairytalestuff #taketwo #boomerang