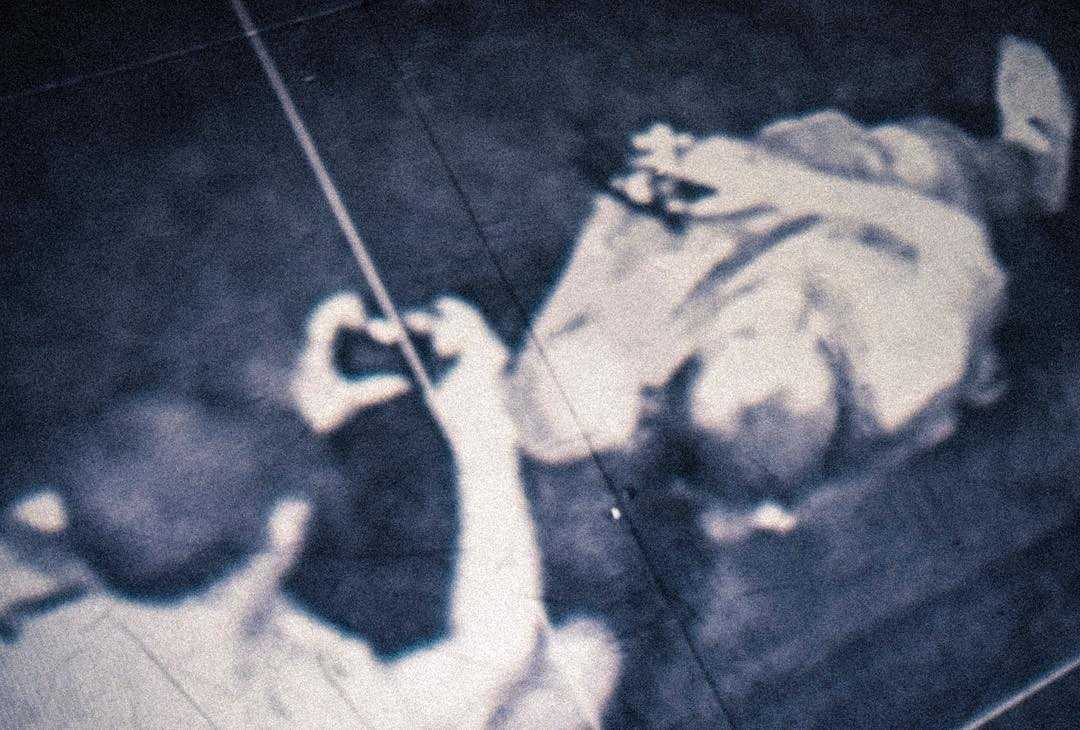 Photo club assignment: "Patriotism".
This is at "Hansel & Gretel" by Ai Weiwei and Herzog and de Meuron at the Park Avenue Armory.
In this show, occupying a full city block, visitors are monitored by cameras: whenever you stop moving, your image remains projected on the floor for several moments.
In this photo, I took a picture of an earlier me taking a picture of an even earlier me.
There's something about turning mass surveillance into entertainment that tickles all my ironic funny bones and makes me think it's been running circles around traditional ideas of nationalism.
#aiweiwei #herzogdemeuron #armory #parkavenuearmory #surveillance #black #dark #art #projection #toomanymes