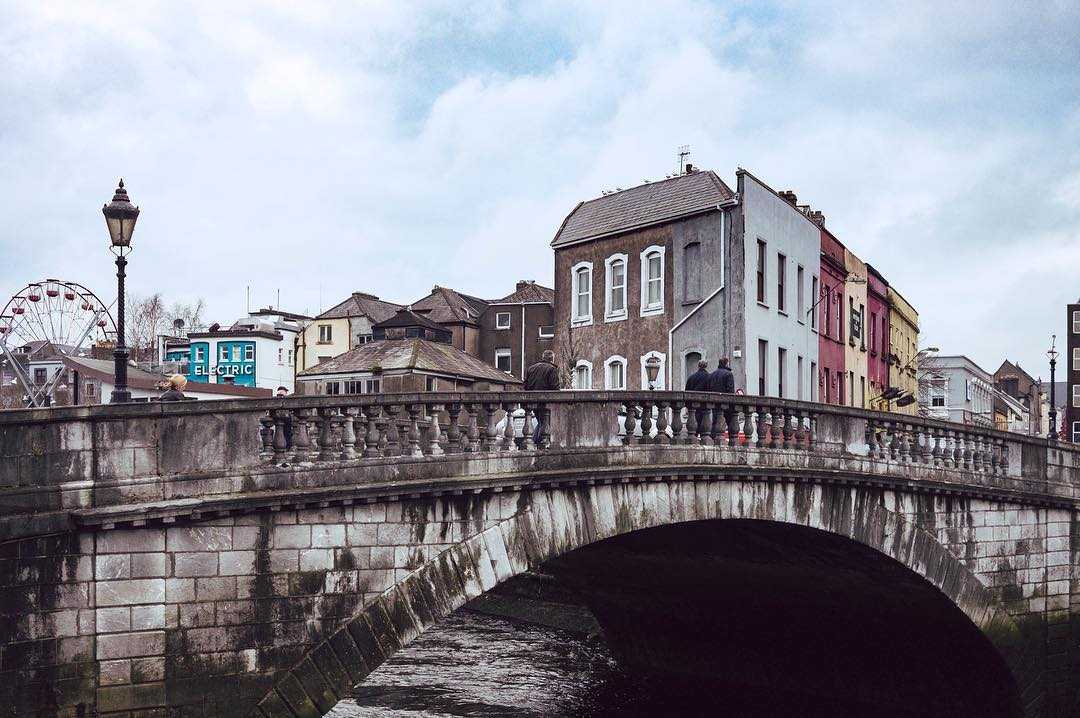 Parliament Bridge, Cork.
Despite some of the more adventurous dining options being closed or booked out, I spent a couple of days happily exploring the mostly-pedestrianised streets of Cork city centre in the run-up to the New Year.
Easy to get to, I'd return to explore the region some more.
#parliamentbridge #cork #ireland #city #pedestrianstreets #theybuiltalovelytrainnowletsuseit