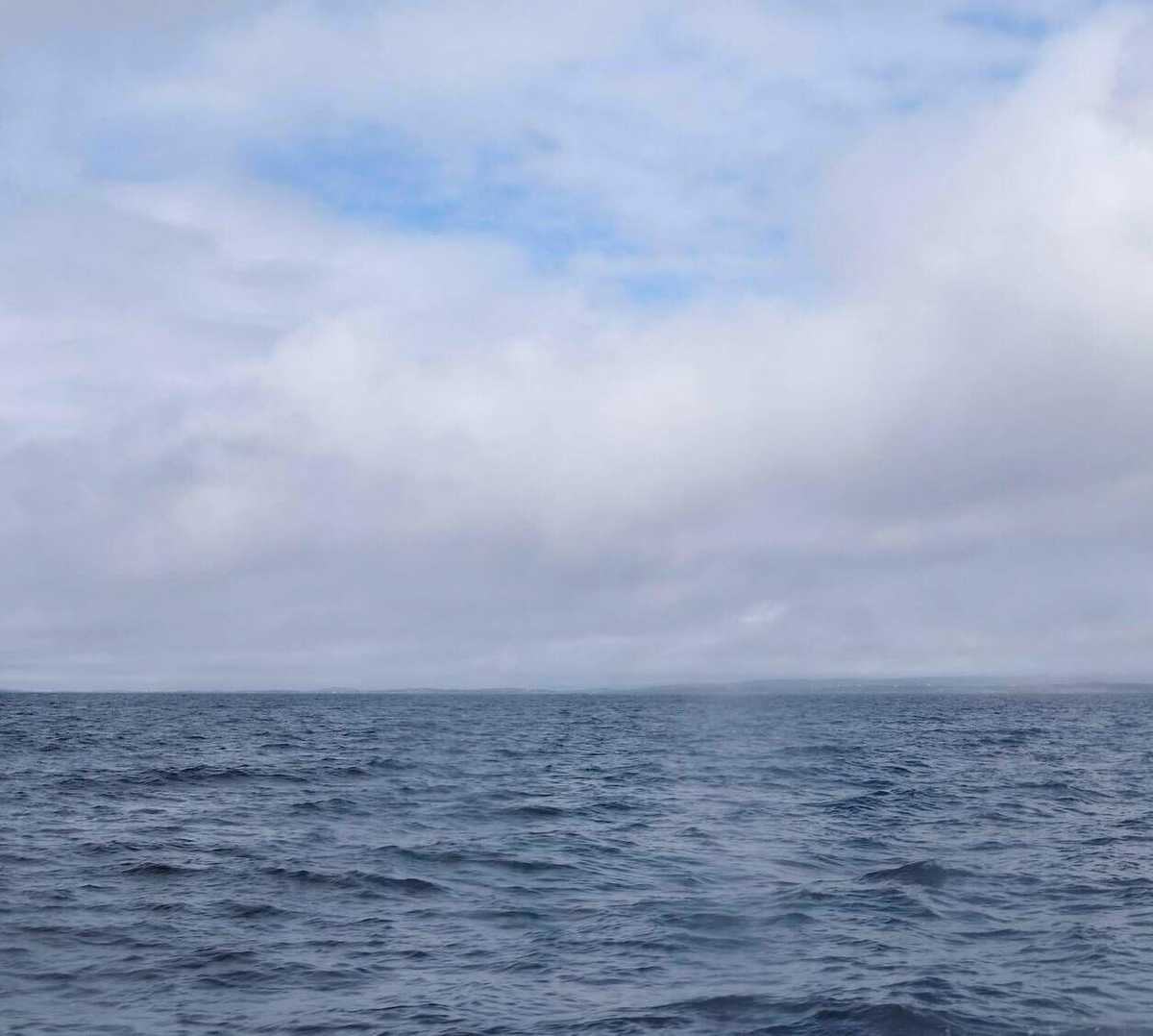 Last set from the Aran Islands, taken over the course of about fifteen minutes and showcasing all three seasons: winter, spring, and autumn.
As previous posts suggest, I left the islands happily refreshed and highly recommend a visit.
That said, I was surprised by a few things and have some suggestions: it's too hard, for no good reason, to get here (Aran Island Ferries' website looks and behaves like it's the mid-2000s - and I'd happily trade a longer ferry ride direct from Galway City for the 90+ minute bus journey to Rossaveal); though extremely highly rated, our accommodation's decor also reminded me of the 2000s (and, overall, lacked the warmth I've encountered in other B&Bs across Ireland); an island 10km+ long could really do with some signposts and a regular minibus service (our B&B seemed resigned to making multiple journeys to the port every morning and evening); any bar serving any of many, many decent Irish craft beers.
To reference, again, a previous post: we are actually not that good at the whole tourism thing.
Next time I'm in the islands, the apparently stunning hotel and restaurant on Inis Meáin might be more my thing - if I can ever get a reservation.
#ireland #galway #aranislands #inismor #sky #sea #itsagoodthingitsbeautiful