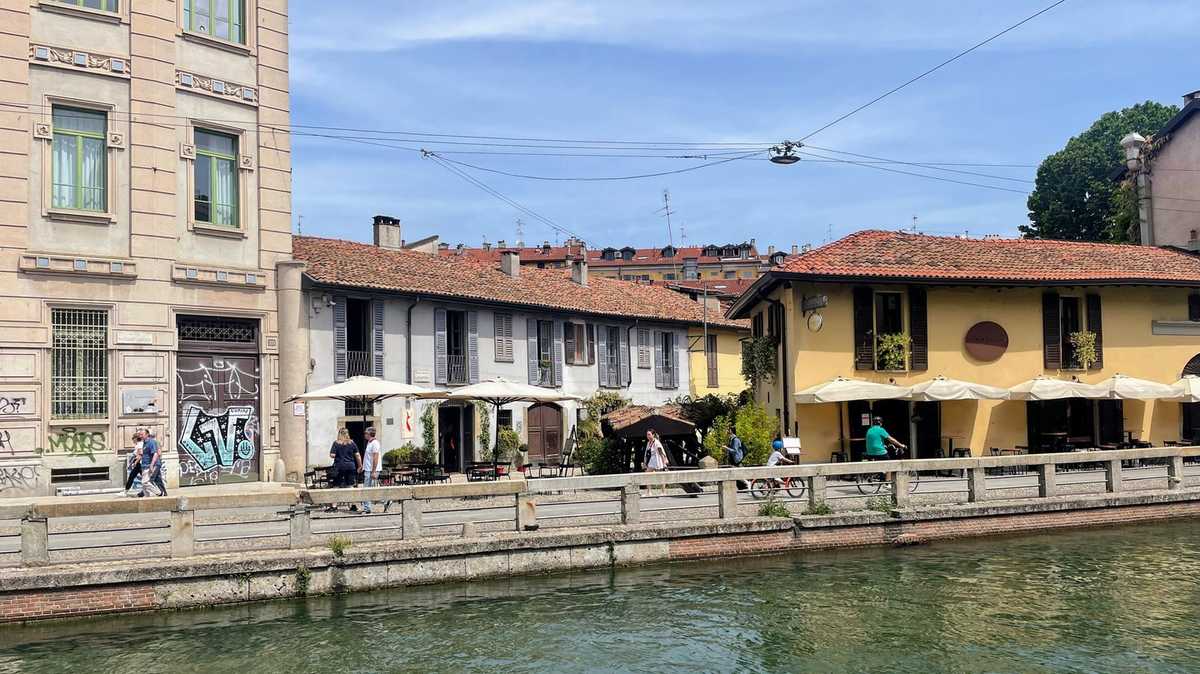 An excellent weekend in Milan, the first decent stint here since...2008?
How nice to so casually arrange a weekend here with visiting friends.
Highlights included:
As rich, convenient, etc., as Zurich may be, this trip was a reminder that Milan is the big city around here.
Next time, I'll stay in a more convenient neighbourhood and research a few spots for excellent coffee - hopefully, not too long from now.
#milan #italy #justafewhoursaway