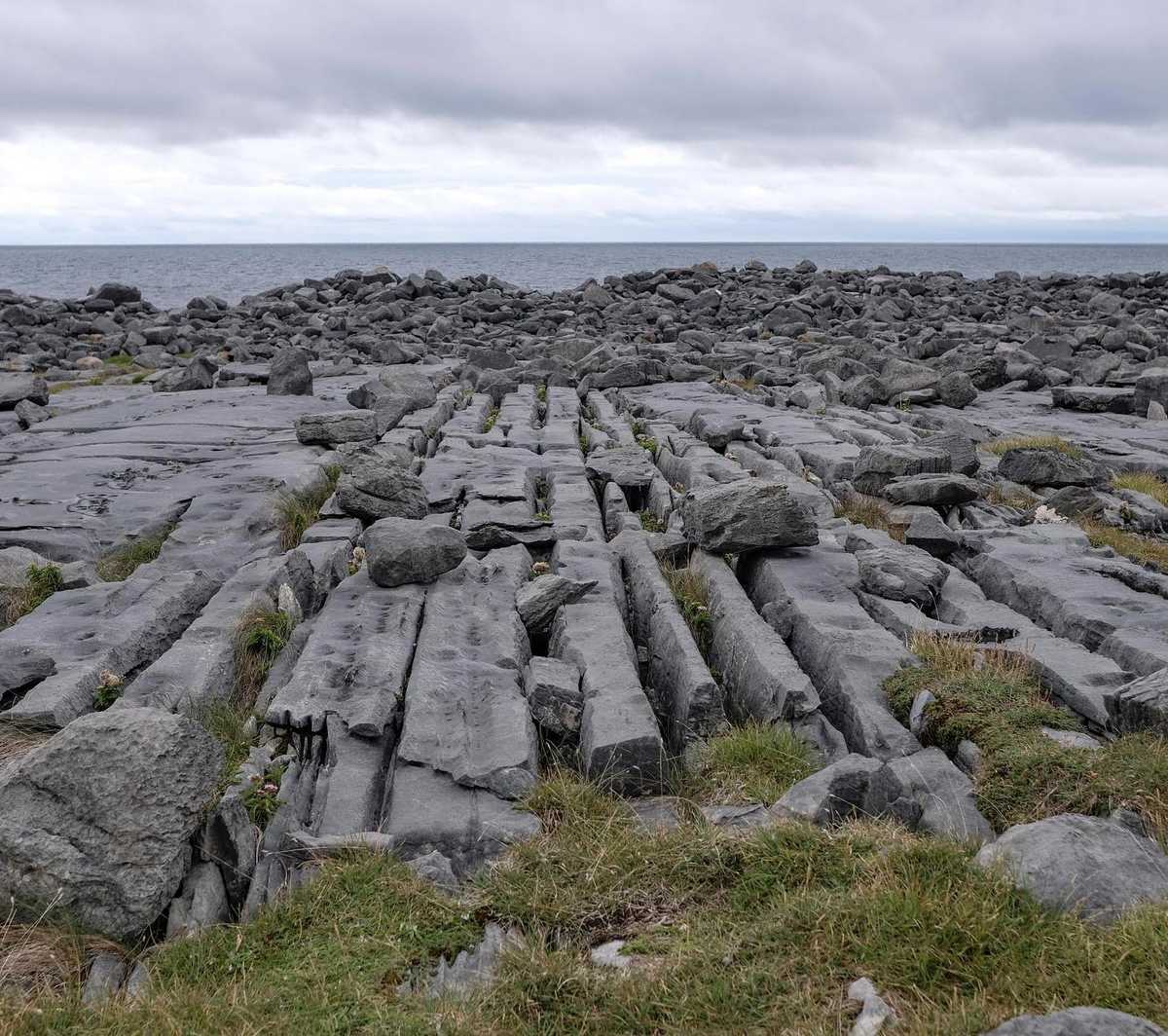 I loved the rocky landscape on Inis Mór.
If you've ever visited The Burren and appreciated the strangely regular patterns in the limestone - limestone which itself strangely bubbles to the top, eliminating grass and soil - that's basically the entire island.
Here are a few of my favourites, which I had fun editing because the sky, in particular, easily comes out overexposed on these cloudy days.
I've found Lightroom's dehaze filter extremely useful to emphasise the detail in overcast skies; it tends to over-saturate colours when the day is not actually hazy but with that turned down, I land on the detail and mood I'm looking for.
#ireland #galway #aranislands #inismor #sky #rocks #overcast #dehaze #lightroom #reallycrappyfieldsbutlookgreat