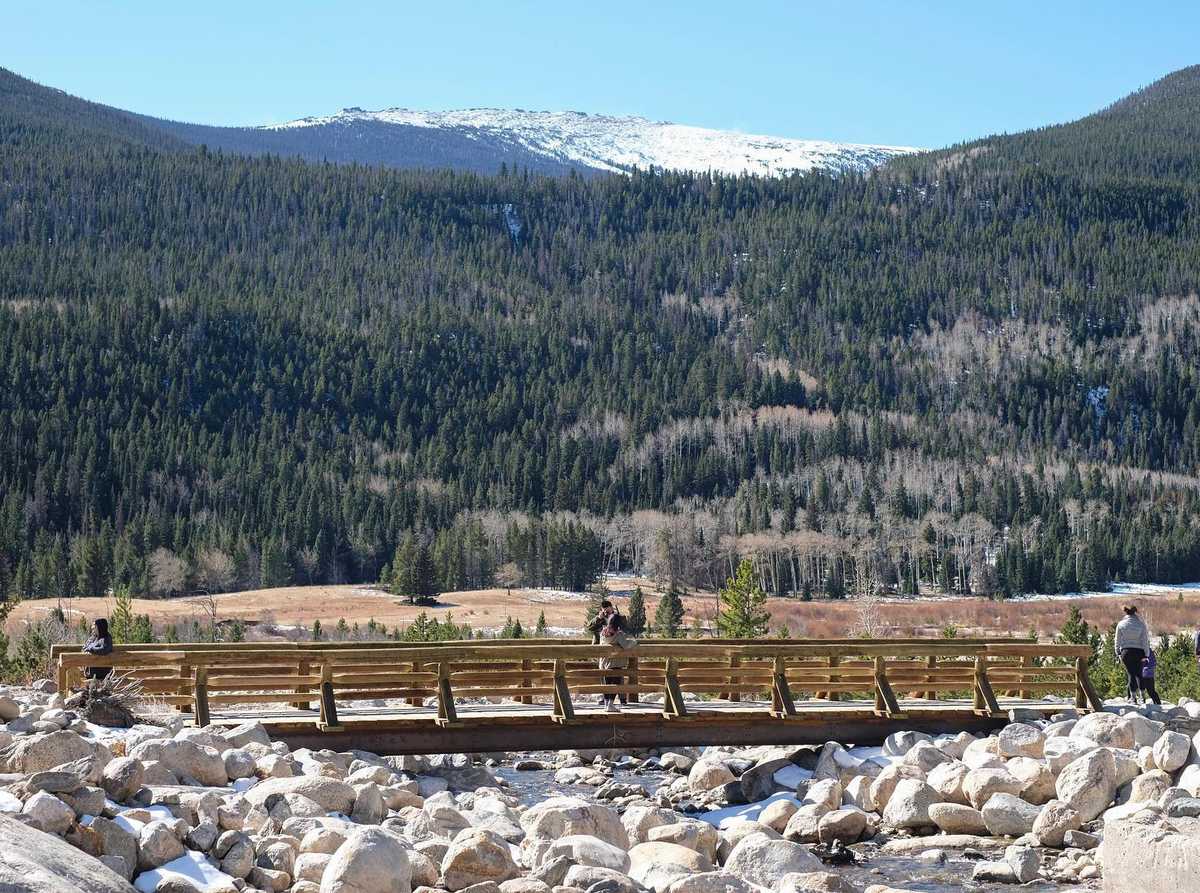 Another one from Rocky Mountain National Park.
Being very late in the season, we mostly stayed low: this is near the site of the Lawn Lake Flood, near the park entrance, where in 1982 a dam failed.
The resulting flood damaged hundreds of buildings in the nearby town of Estes Park (probably most famous for being the home of Stanley Hotel, inspiration for Stephen King's "The Shining").
#colorado #rockymountainnationalpark #lawnlake #mountains #bridge #rocks