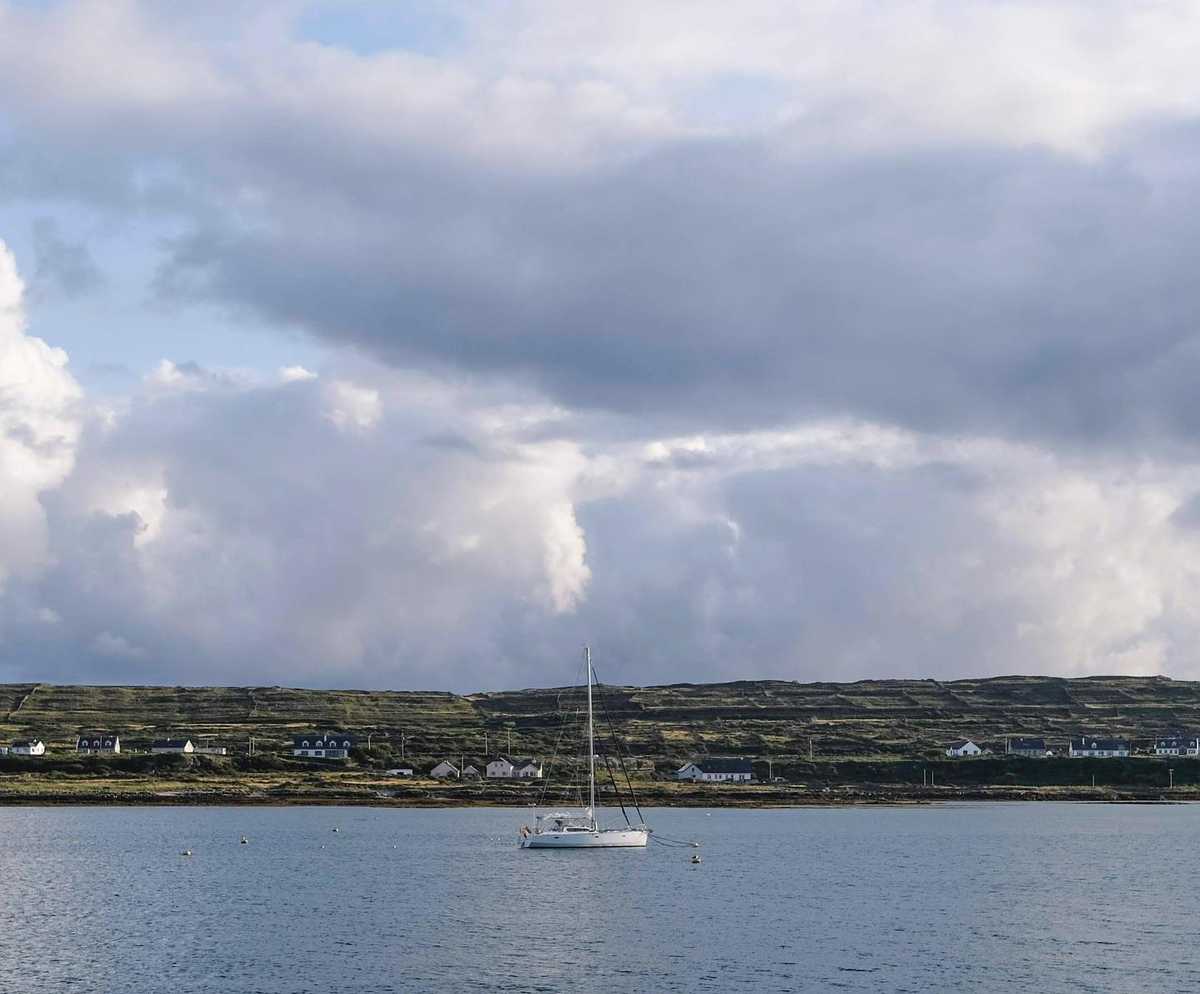 Highlight of our trip to Ireland - sorry Drogheda - was a two night stay on Inis Mór, the largest of the Aran Islands, off the west coast.
I've been meaning to do this for years but it's an undertaking if you don't drive: we spent a whole day (with stops for food and drink) train/bus/boat-ing it over and back each way from the east coast.
Fortunately, it was well worth the effort: the island was as quiet and relaxing as I'd hoped, with little to do except hike, take photographs (many more to come), and find a good place for dinner (not hard: there are about half a dozen options).
#ireland #galway #aranislands #inismor #sky #sea #thoserocks #thatch