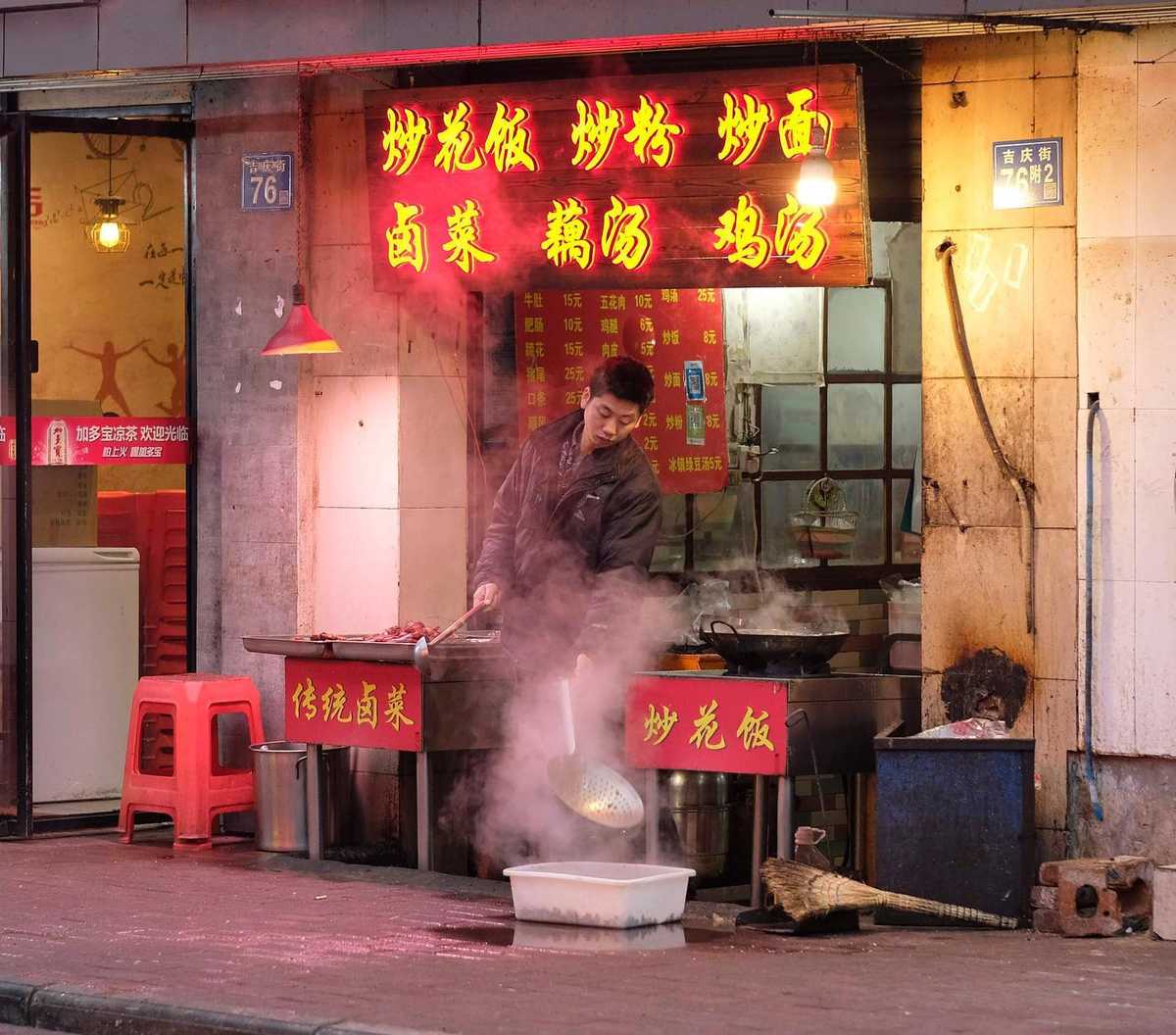 Finally, I get to Wuhan's food.
The city is best known for its breakfast options (Hubu Lane, the most famous of several "breakfast alleys", is well worth a morning visit) but today l'm (still) in Hankou for an evening walk on and around Jiqing Street.
Nestled between the pretty old Russian Concession and the fancy new pedestrianised Jianghan Street, Jiqing Street isn't a night market as such but when the sun goes down a higgledy-piggledy collection of informal, open-air businesses and restaurants - several of them long-established and well-known - light up all along these lively, narrow streets, serving cheap and excellent versions of local specialities.
#china #hubei #wuhan #hankou #jiqingstreet #food #nightmarket #notjustbreakfast