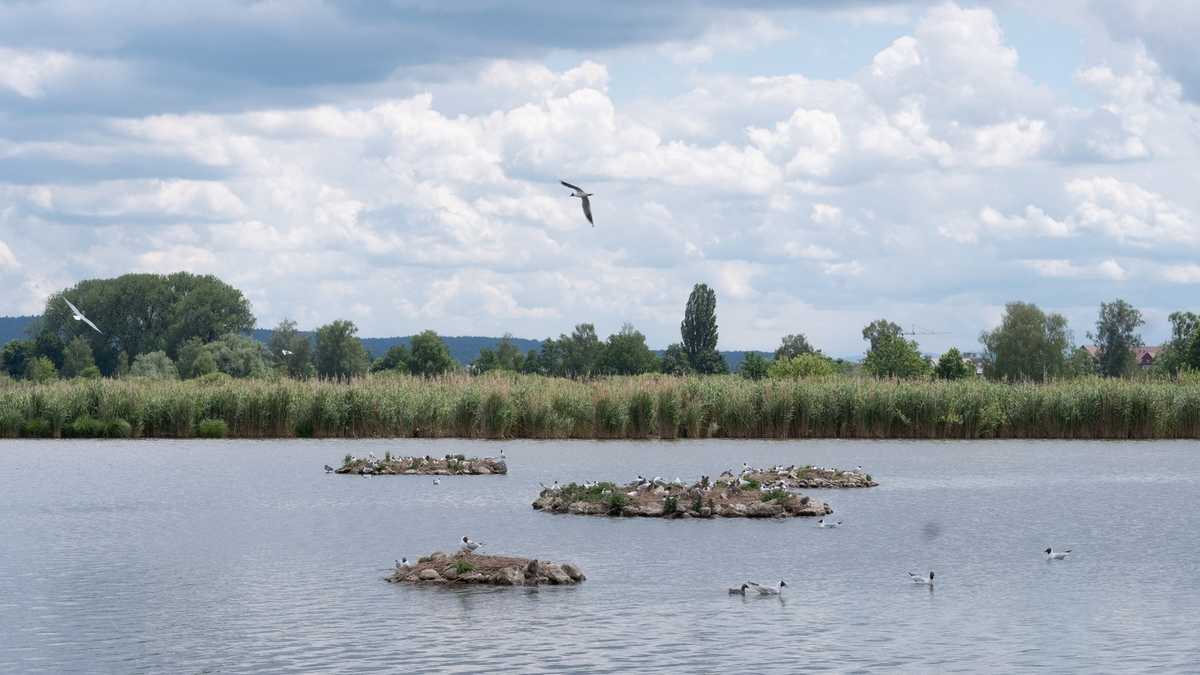 Bird watching, near Zurich Airport.
My portrait lens was more suited to close-ups of the creepy crawlies - silkworms, what!
- but I also spent quite a while watching the various birds from the two observation huts.
A fun half day out, a little different to our regular outdoor adventures in the mountains and lakes.
#zurich #switzerland #birdwatching #dragonfly #snail #waterlilies #silkworm